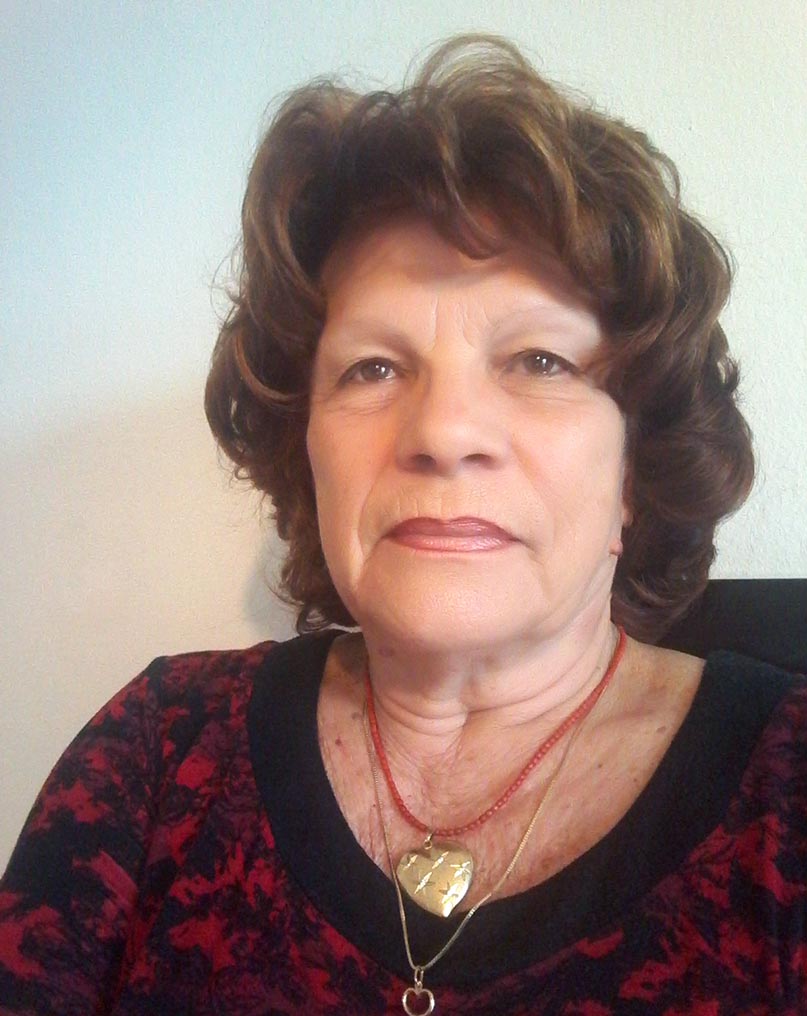 – president of the Competition Jury –
Ivančica Kalanj (1947.), studied at the Academy of Music in Ljubljana in the class of Professor Leon Pfeifer and the Zagreb's Academy of Music in Dubrovnik in the class of Professor Zdravko Cobenzl, where she graduated.
She played a violin in the Dubrovnik Symphony Orchestra from the age of 15. When she moved to Slovenia, she became a member of the RTV Slovenia Symphony Orchestra. In 1985, she started working as an educator in 'Vič-Rudnik' Music School in Ljubljana. She continued her work in Luka Sorkočević Music School in Dubrovnik in 1996.
Ms Kalanj is a head of the School's String Department, a mentor-adviser to young educators during professional certifications and a head of regional expert boards.
During her 20-year-long work as an educator, her students have won four awards on regional, state and international competitions, participated in numerous concerts and seminars, attended violin workshops, and achieved enviable results awarded by high grades by both experts and the audience.
Ms Kalanj is a member of numerous juries on national and international competitions. She is a winner of the Annual Prize awarded by the Croatian Association of Music and Dance Teachers.