9th international guitar & violin competition
23. – 25. 2. 2018.




SOLO GUITAR & CHAMBER ENSEMBLES
Applications 1. 12. 2017. – 27. 1. 2018.
13. – 15. 4. 2018.




SOLO VIOLIN & CHAMBER ENSEMBLES
Applications 1. 2. 2018. – 15. 3. 2018.
Art School Poreč (Umjetnička škola Poreč) is again the host of the international guitar and violin competition.
Make yourselves comfortable, enjoy playing, making friends and this beautiful town.
We are looking forward to seeing you!
Categories by age limits, programme, conditions for chamber compositions …
Awards by number of points,
the order of competitors…
Four-member jury: Sahatxhija, Fruscella, Bedek, Dejanović
The schedule for the disciplines of solo guitars and chamber ensembles will be announced on 7 February 2018.
23. 2. 2018. | programme coming soon
24. 2. 2018. | Classical guitar repertoire, between "latin" Europe and latin America
Emilio Pujol (1886-1890)
Tonadilla
Tango
Guajira
Barcarolle
Antonio Fruscella (1979)
Children's scenes
I, II, III
Radames Gnattali (1906-1988)
Toccata em ritmo de samba n. 1
Saudade
Toccata em ritmo de samba n. 2
Gerard Drozd
Niccolo Paganini (1780 -1840)
Sonata op.3 n.1
Sonata op.3 n. 6
Francisco Tárrega (1852-1909)
Introduzione, tema e variazioni sul "Carnavale di Venezia"
Poreč Fest 2017. in a couple of pictures…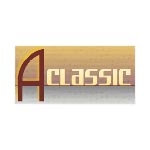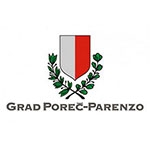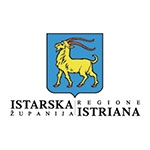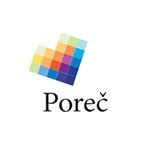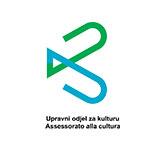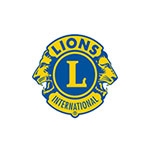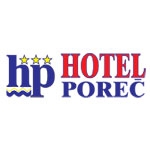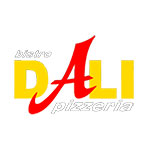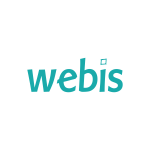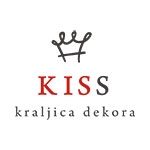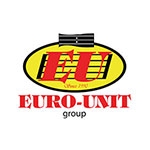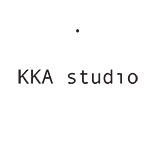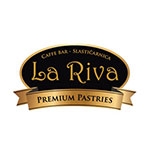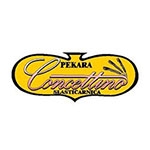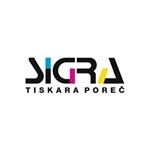 If you have not found the necessary information on our site, feel free to contact us. We will respond as soon as possible!