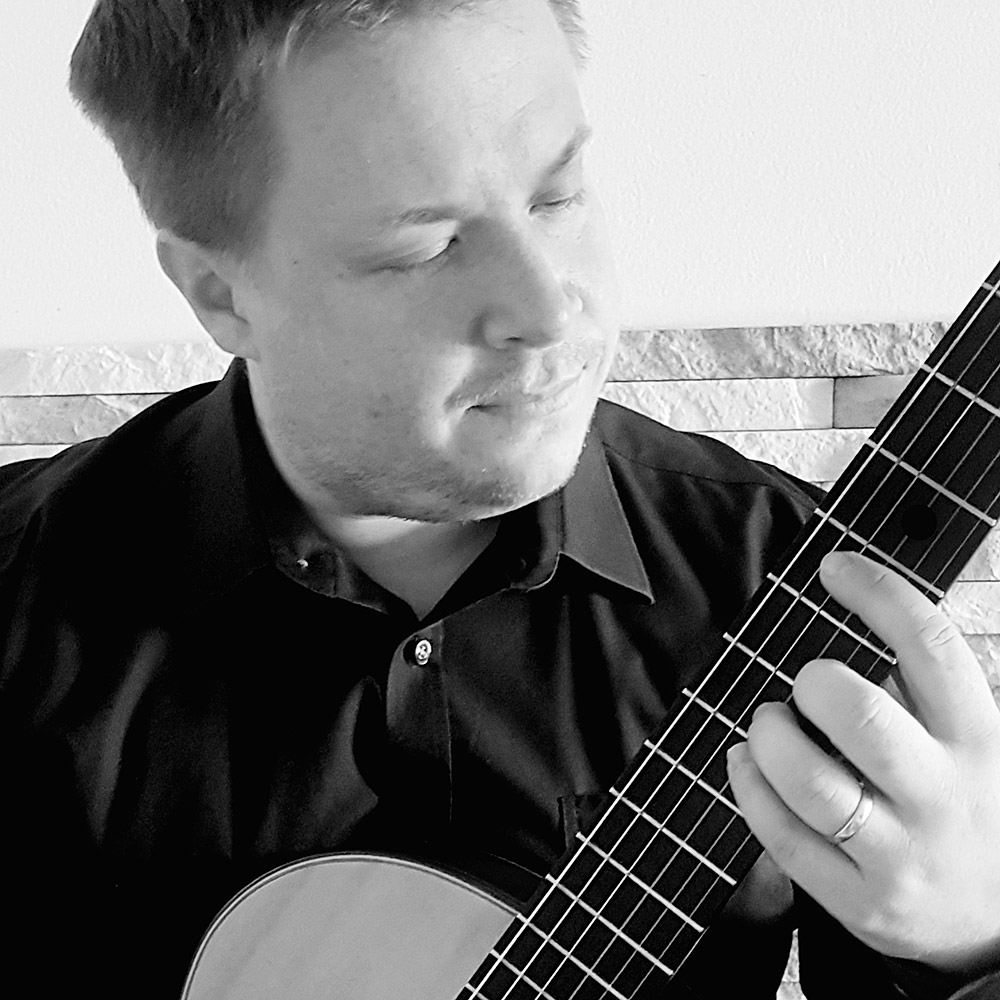 – member of competition jury –
Vladimir Šimunov was born in Zagreb in 1986. As a nine-year old, he started playing the guitar under the mentorship of the professors Michael Imbert, Vesna Faulend, and Ivana Trogrlić in the Music School Ferdo Livadić in Samobor. He started studying the guitar at the Music Academy in Zagreb. He completed his Master's degree in 2012 under the mentorship of prof. Istvan Römer.
He frequently attended guitar seminars of professors Xhevdet Sahatxhija, Mario Nardelli, Zoran Dukić, Carlo Marchione and Aniell Desiderio. In 2005, he participated in the guitar competition "Ivan Padovec" in Zagreb. In 2009 and 2012, he also competed in European guitar competition "Enrico Mercatali" in Gorizia (Italy), and accomplished excellent results.
He performed concerts in Croatia and Slovenia, and participated in the international classical music festival in Corsica, where he performed with the group of musicians who represented the Zagreb Music Academy.
He performed with the Samobor string section and klapa Cesarica, which was awarded Porin, in Croatia during the years 2012 and 2013. Today he works as a guitar teacher in Music School Pavao Belas in Brdovac, and Private Music School Bonar in Zagreb. Lately, he has been active jury member on guitar competitions, such as Pula Guitar Festival and Zagreb Guitar Festival.