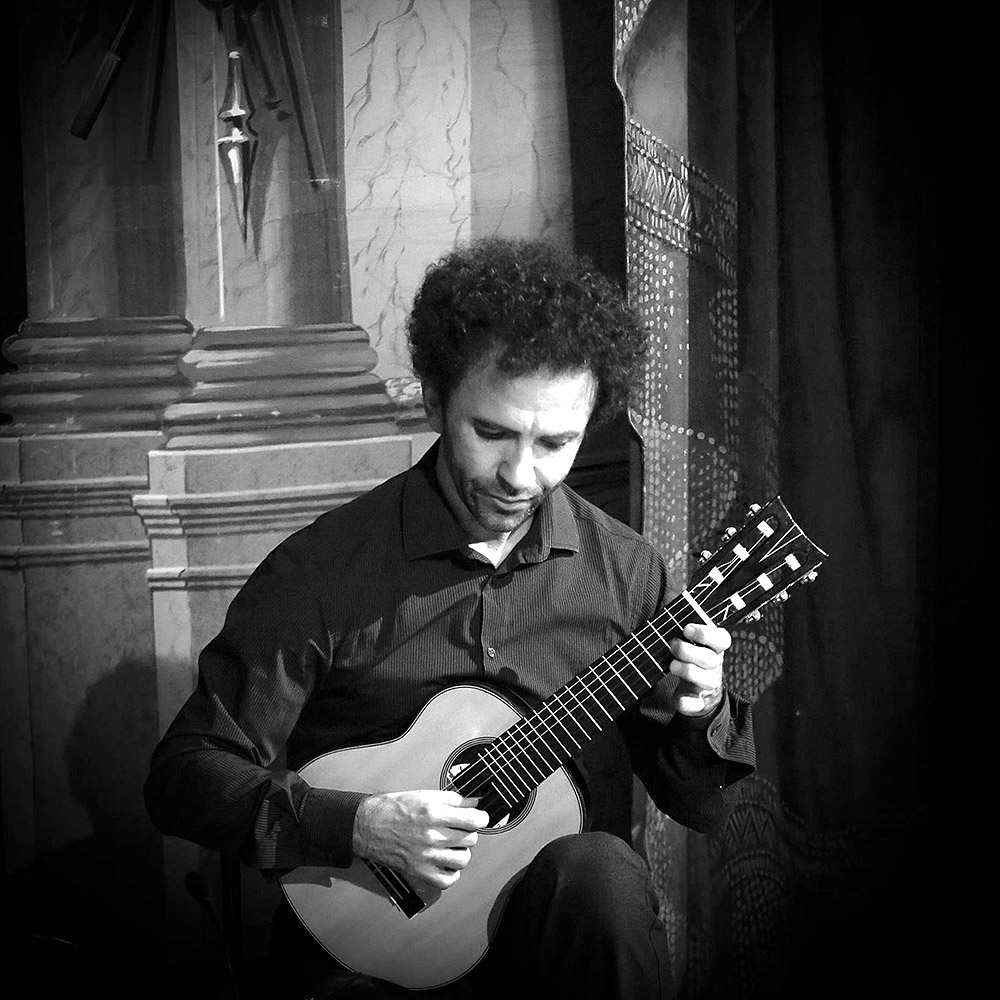 – member of the competition jury –
Tomislav Vasilj started his music education in Music School Ivan Zajc in the class of prof. Josip Burjan. He continued learning music in secondary school in the class of prof. Alemka Orlić in Music School Blagoje Bersa. After the third grade of high school, he enrolled the guitar studies at the Hochschulle für Musik und darstellende Kunst in Graz (Austria). He completed his Master's degree in 1998 in the class of professor Martin Mysliveček. He has continued studying at the seminars of the famous guitar teachers (A. Pierri, A. Carlevaro, T. Offermann, P. Steidel…)
He has worked as a guitar professor at the Music School Blagoje Bersa in Zagreb since 2003, where his students often perform on different occasions, and win many prizes at the regional and state competitions.
He has been a member of the Zagreb Guitar Quartet since 2003, and performed with them in over 20 countries of Europe, North America, Africa and Asia. As a member of the quartet, he performed in manifestations, such as Varaždin baroque nights, Music forum in Opatija and Zagreb guitar festival.
He has been a member of guitar duo Coulé since 2014.
He frequently works as a jury member in guitar competitions, and holds seminars for the elementary and high school students.